J,
The church has its sacred days that circle the year. Feasts and commemorations of lives of Saints or Holy Happenings. Each family has their own sacred days to had. Of four, today is one for us.
Because we had this crazy idea a little over nine years ago, to travel life side-by-side. The day of our marriage is a Holy Happening worth celebrating.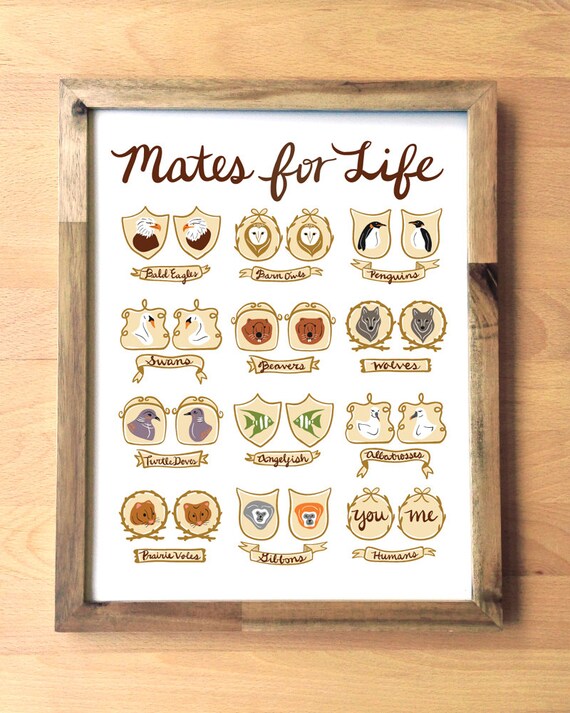 Nine years ago, we had no idea what we were getting ourselves into. We were kids finishing college. Starting "real life" together in that little apartment in Springfield. Then there was Chile, Minneapolis, Mexico, St. Paul, Robbinsdale, and now to St. Louis. Miles and miles together.
We've grown gardens, raised chickens, and had a couple babies. We traveled, put down roots, and moved to put down roots again.
We are in a season now, where our love looks first outward to the needs of others. The needs of a two year old and a four year old to be exact. Our life is louder than we imagined it to be, and we go to bed far earlier them we thought we would. But it is beauty beyond what we could have conceived.
We've learned, and grown, and made mistakes. We've fought and forgiven. We have laughed a lot. We have had plenty hard talks.
As I look over these last nine years of marriage, I see us drenched in grace and mercy. I see us bearing with each other in steadfast love.
Always imperfectly, beautifully so.
You are a gift. You have taught me more than you'll ever know. You have loved me well.
I am overwhelmed when I look at our journey by God's merciful kindness.
Thank you to you, my best friend, my joy, and one of God's greatest gifts.
Happy Anniversary. I love you.
Love
K